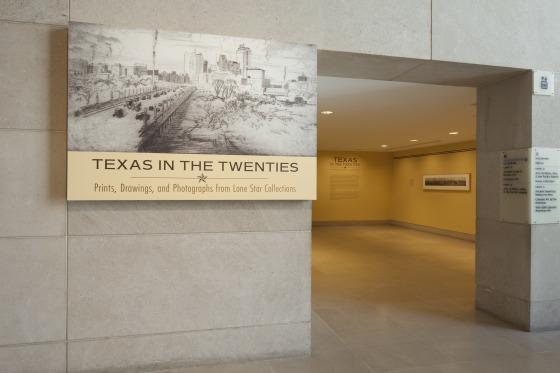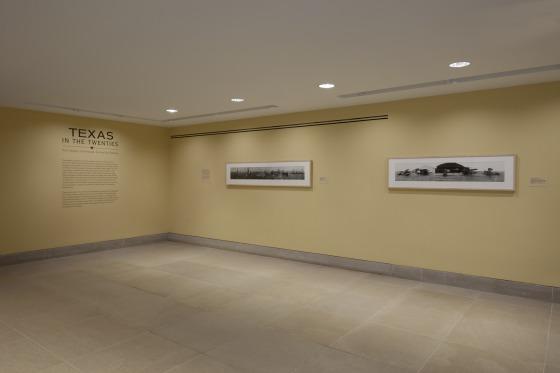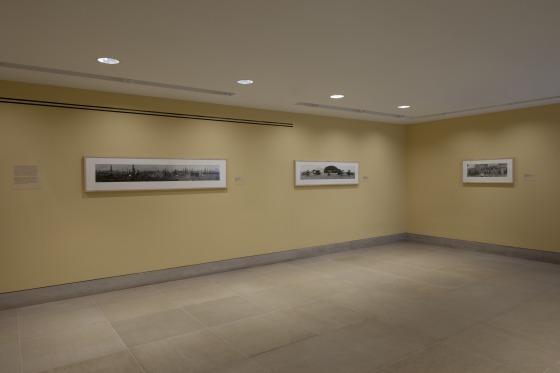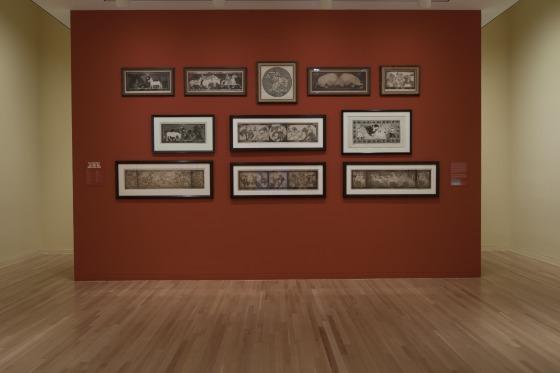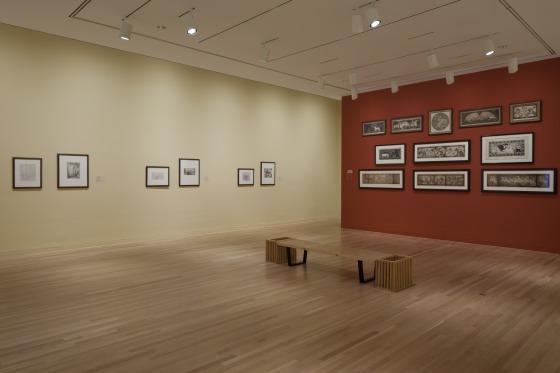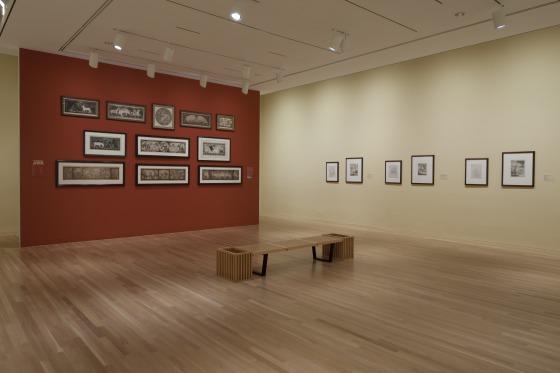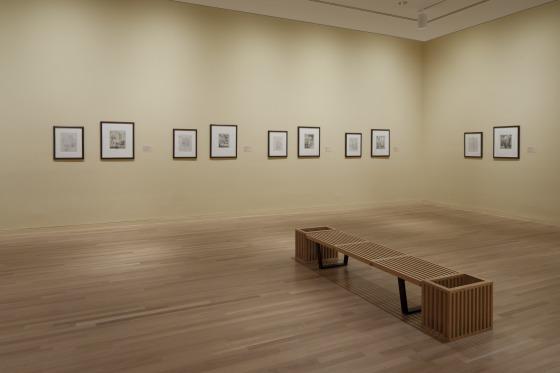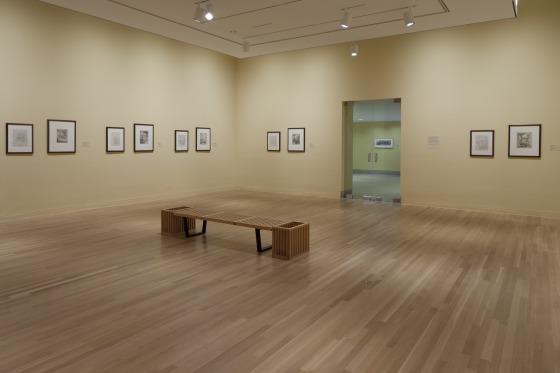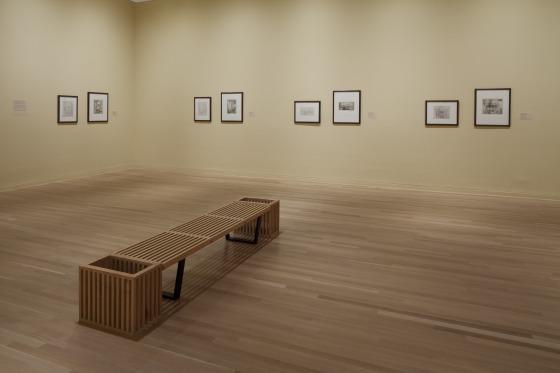 Begin Date
2012-03-04
End Date
2012-05-27
Attendance
25831
Curators
Martha MacLeod
Sue Canterbury
Martha MacLeod, Sue Canterbury
Credit Line
The exhibition was organized by the Dallas Museum of Art. This exhibition is presented by Bank of Texas. Air transportation provided by American Airlines.
Active
1
Location
Focus Gallery II
Organizer
Dallas Museum of Art
Description
To complement the exhibition Youth and Beauty: Art of the American Twenties, the DMA presents Texas in the Twenties, an exhibition featuring images of Texas during the 1920s made by Texas artists. Gathering drawings, etchings, prints, and photographs loaned by local collections, the exhibition highlights scenes of Texas as well as the transitional time in Dallas history when it was on the verge of becoming one of our nation's largest and most vibrant cities. Showcasing approximately thirty works by L. O. Griffith, Mary Anita Bonner, and Eugene Omar Goldbeck, the exhibition will be on view through May 27, 2012. Indiana native Louis Oscar (L. O.) Griffith moved to Dallas with his family as a child and studied art in St. Louis and Chicago in the early 1890s. He returned frequently to Dallas and developed a reputation for realistic paintings of the Texas landscape. In 1926 he executed a suite of nine drawings with corresponding etchings, which are featured in this exhibition, recording Dallas in the years leading up to the Great Depression. The award-winning Texas artist Mary Anita Bonner (1887-1935) grew up in San Antonio, where she observed ranch hands and cowboys who inspired many of her works. In the early 1920s, she studied lithography and printmaking before she moved to Paris, France, in 1922 to train with French artist Édouard Henri Léon. While in Paris, she was praised for her Texas-themed prints depicting a cowboy's working life, including "Circular Cowboy" and "Les Cowboys," and was awarded the Ordre des Palmes Acadèmiques in 1924. Eugene Omar Goldbeck was born in San Antonio in 1892 and became a photographer at a very early age. His photography captures sweeping views of cities, events, and Texas landscapes. Goldbeck is known for his panoramic photography, and "Texas in the Twenties" presents four of his photos, including "Third Annual Bathing Girl Revue, Galveston, Texas."