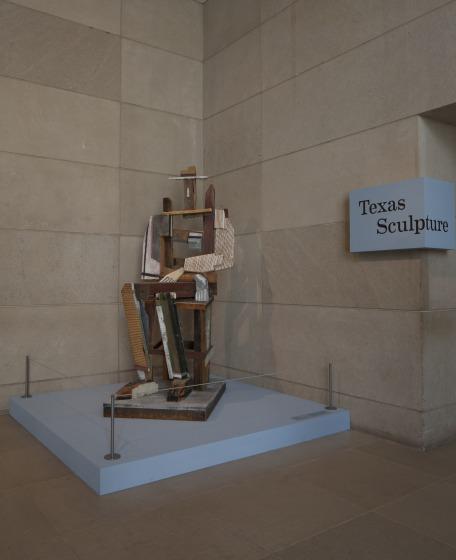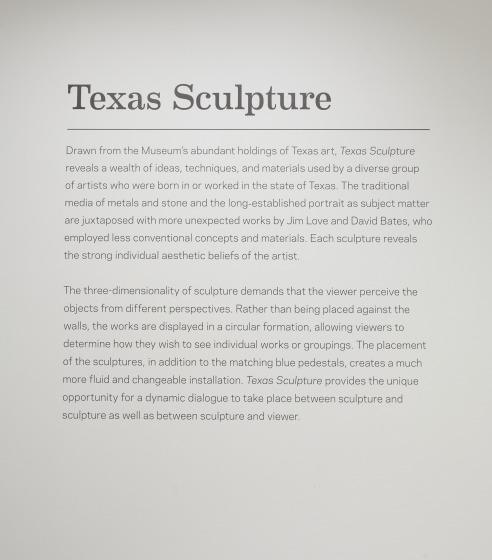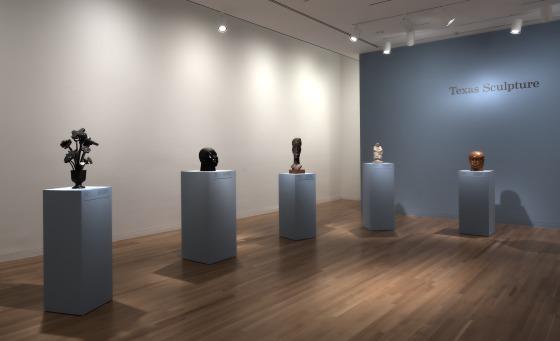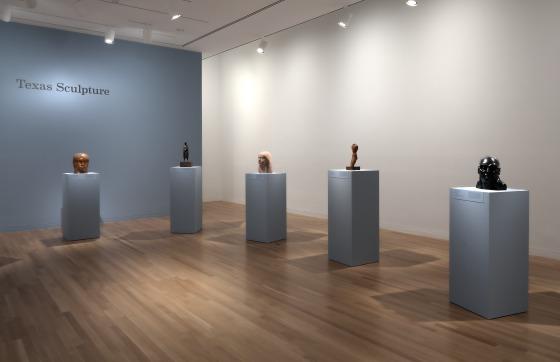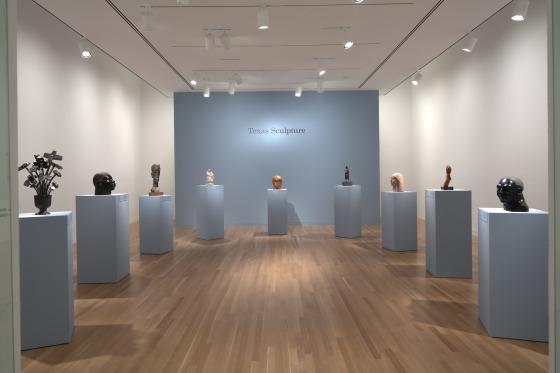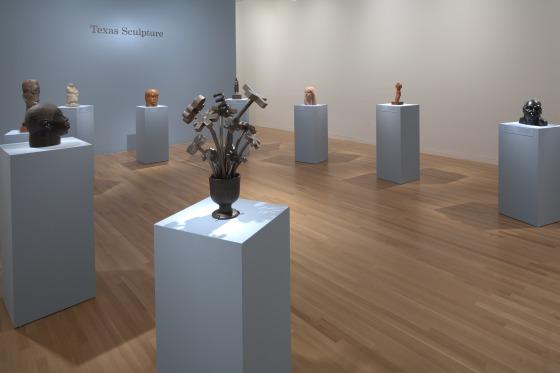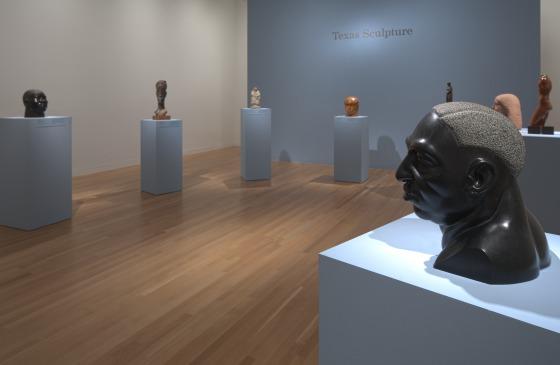 Begin Date
2010-08-29
End Date
2011-01-02
Attendance
32701
Curators
Olivier Meslay
Erin K. Murphy
Olivier Meslay, Erin K. Murphy
Credit Line
The exhibition was organized by the Dallas Museum of Art. Air transportation provided by American Airlines.
Active
1
Location
Focus Gallery II
Organizer
Dallas Museum of Art
Description
Texas Sculpture offers an introduction to nine major works of art by 20th-century Texas sculptors who are represented in the DMA's collections. This focused exhibition provides a unique opportunity for the visitor to experience how these dynamic works of art play against one another, along with showcasing the distinct interaction between sculpture and viewer. Drawn from the Museum's abundant holdings of Texas art, Texas Sculpture reveals a wealth of ideas, techniques, and materials used by a diverse group of artists who were born in or worked in the state of Texas. The traditional media of wood and stone and the long-established portrait as subject matter by such artists as Dorothy Austin, Bess Bigham Hubbard, and Allie V. Tennant are juxtaposed with more unexpected works by Jim Love and David Bates, who employed less conventional concepts and materials, such as former building exteriors and a hybrid of metals. The three-dimensionality of sculpture demands that the viewer perceive the objects from different perspectives. Rather than being placed flush against the walls, the works are displayed in the round, allowing viewers to determine how they wish to see individual works or groupings. The placement of the sculptures, in addition to the matching blue pedestals, creates a much more fluid and changeable installation. Texas Sculpture is organized by the Dallas Museum of Art and co-curated by Olivier Meslay, Senior Curator of European and American Art and The Barbara Thomas Lemmon Curator of European Art, and Erin K. Murphy, a member of the Contemporary Art Department.