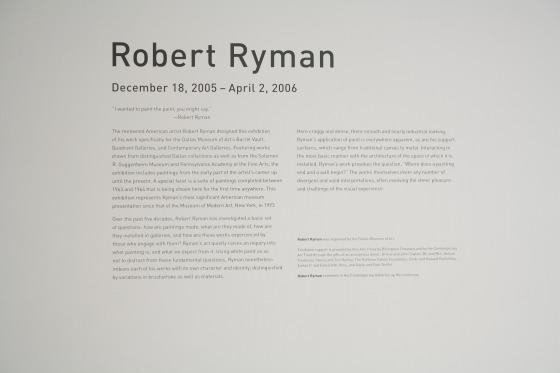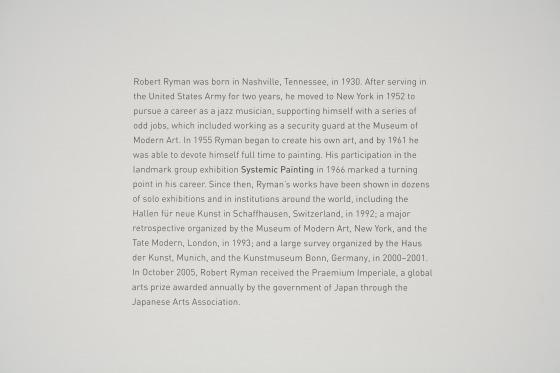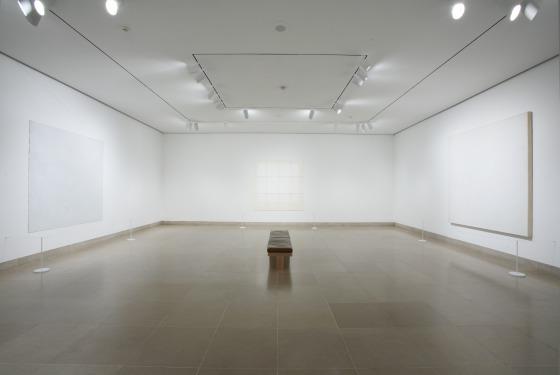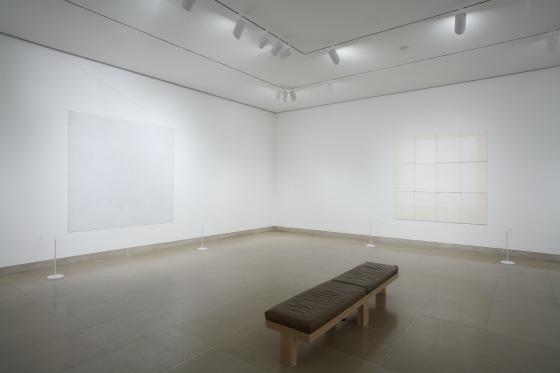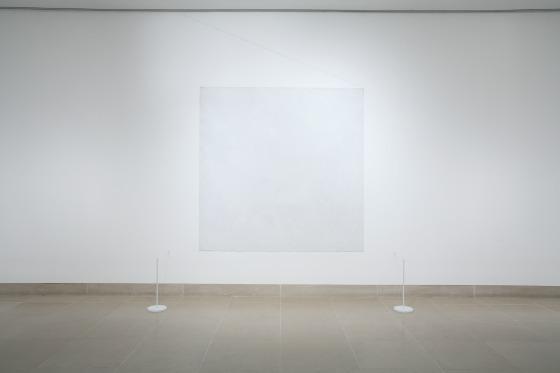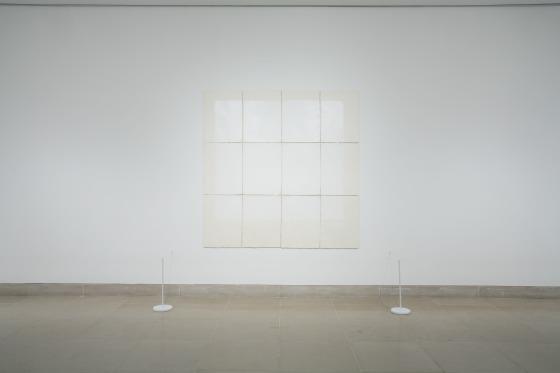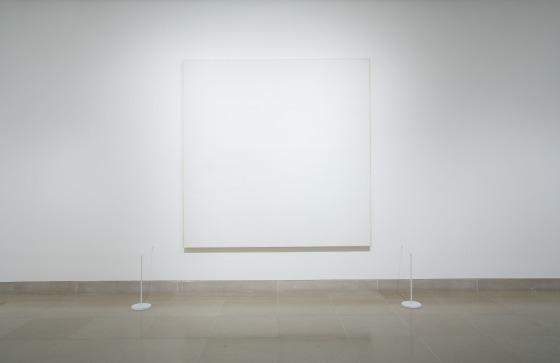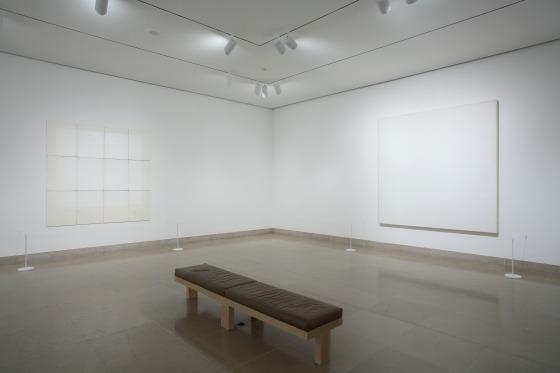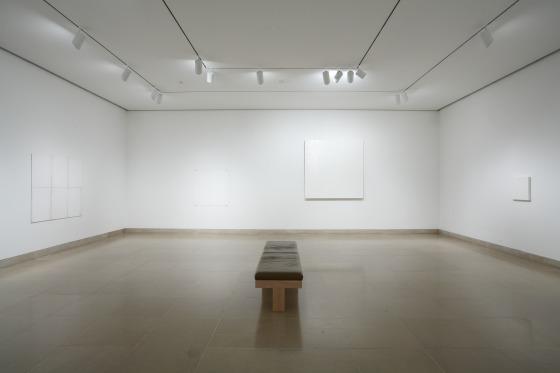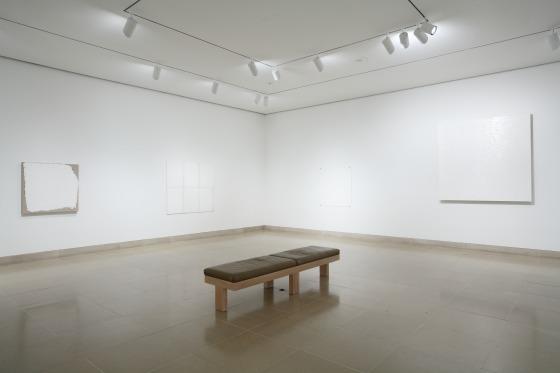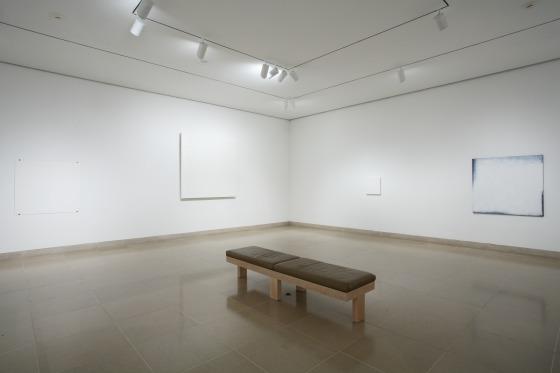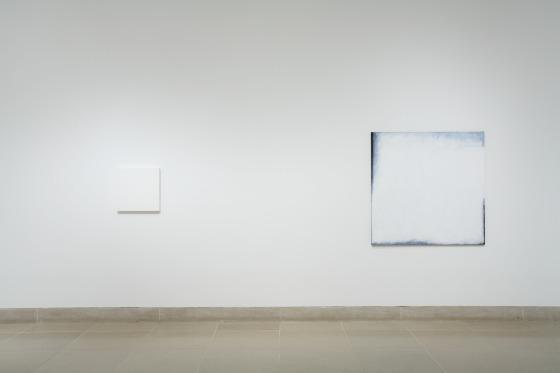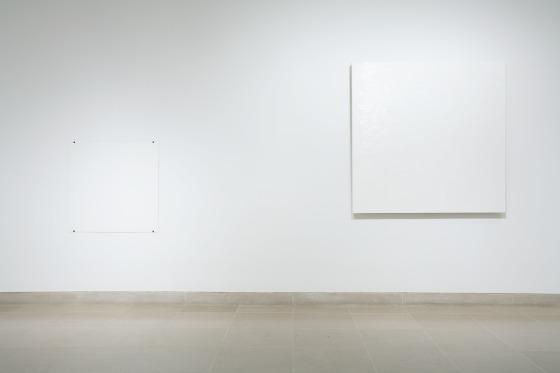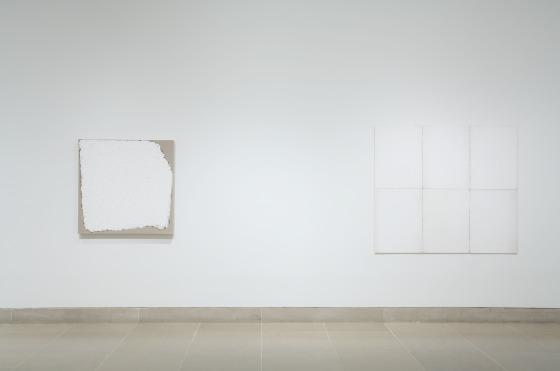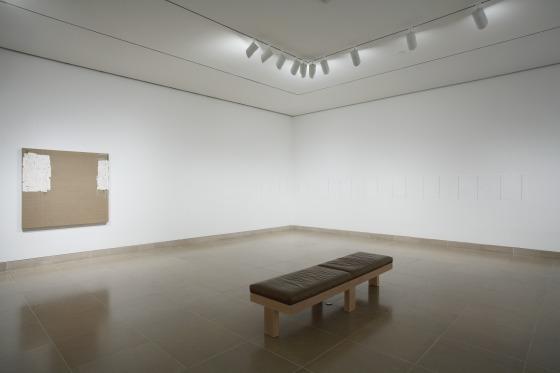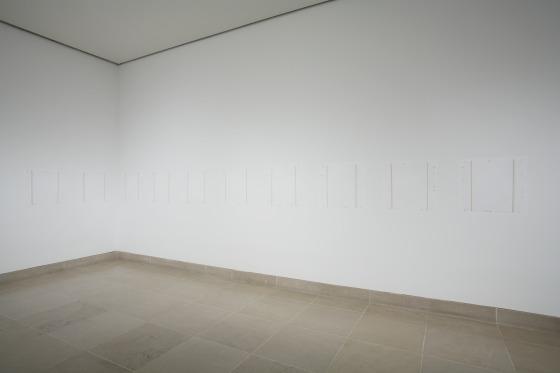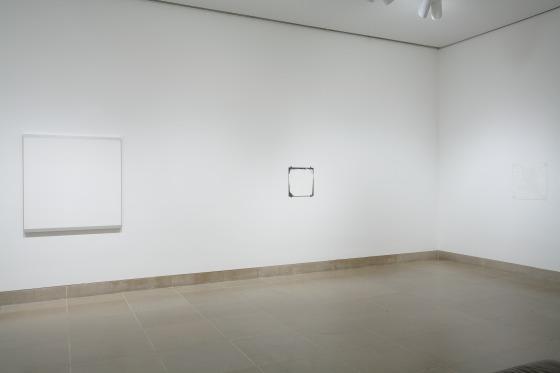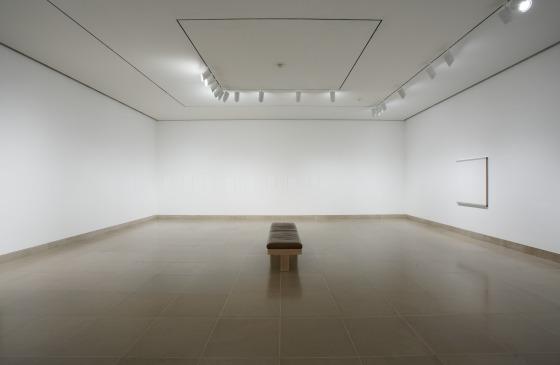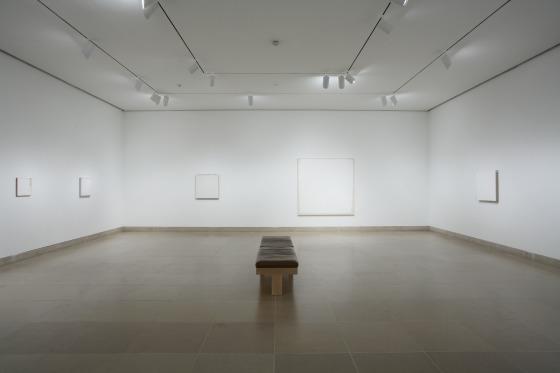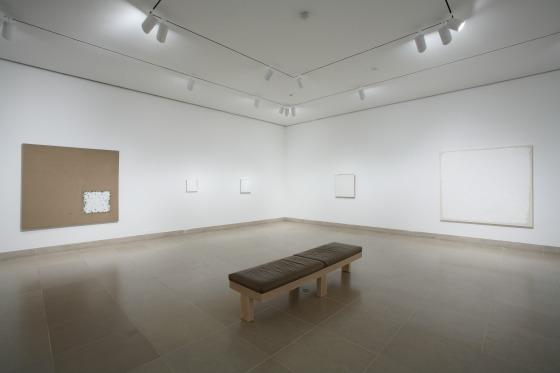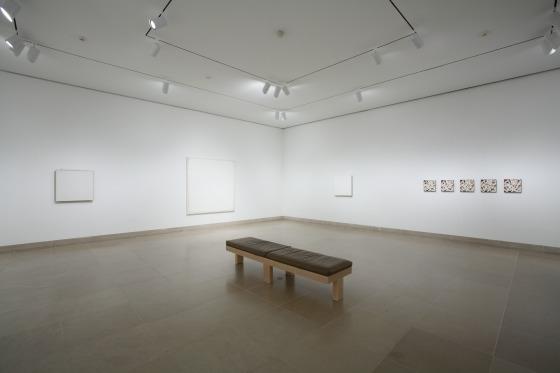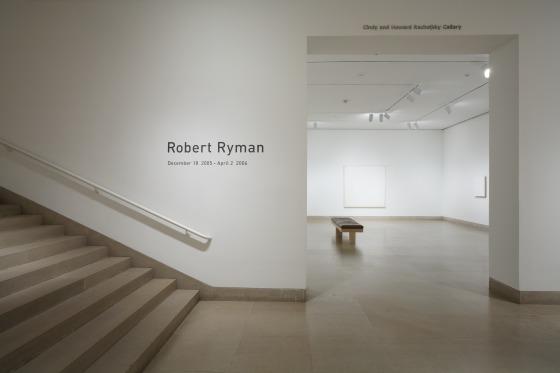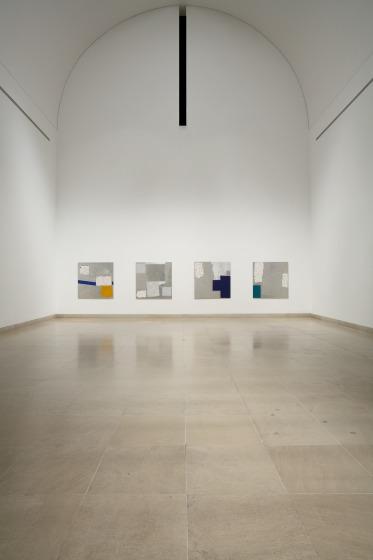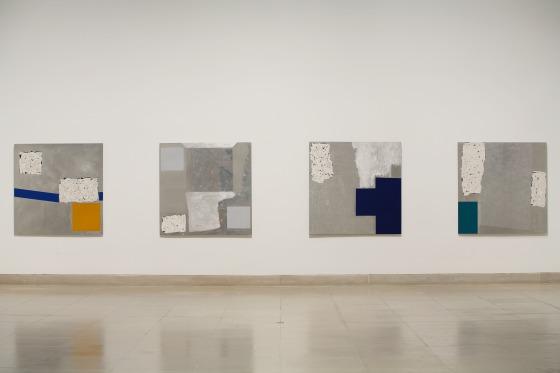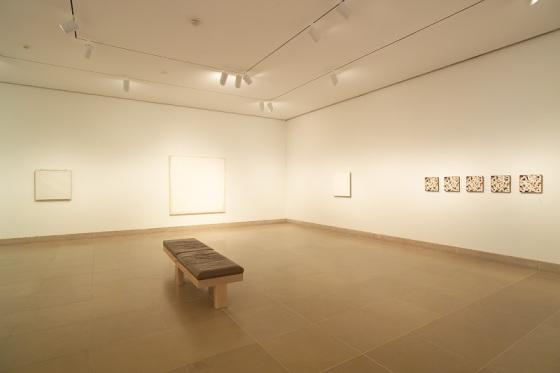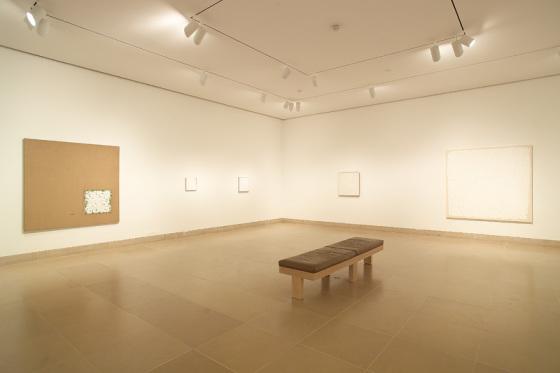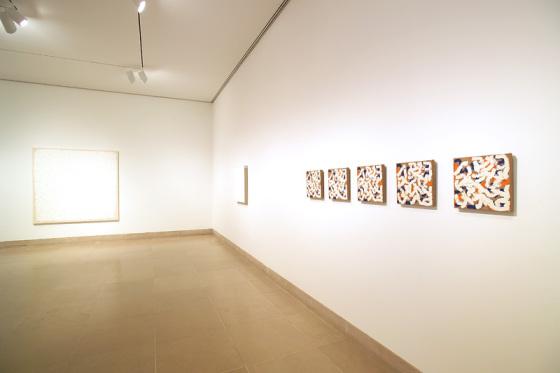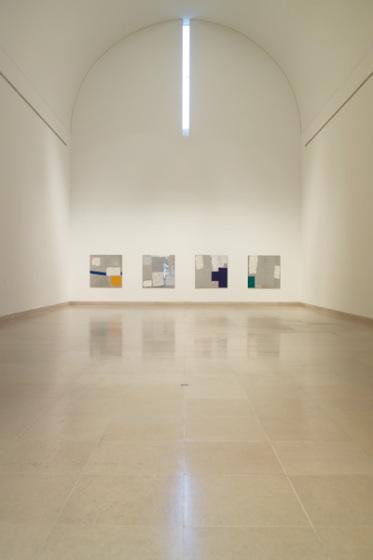 Begin Date
2005-12-18
End Date
2006-04-02
Curators
Charles Wylie
Victoria Scott (curatorial intern)
Charles Wylie, Victoria Scott (curatorial intern)
Credit Line
"Robert Ryman" is organized by the Dallas Museum of Art.Exhibition support was provided by One Arts Plaza by Billingsley Company and by the Contemporary Art Fund through the gifts of an anonymous donor, Arlene and John Dayton, Mr. and Mrs. Vernon Faulconer, Nancy and Tim Hanley, The Hoffman Family Foundation, Cindy and Howard Rachofsky, Deedie and Rusty Rose, and Gayle and Paul Stoffel.
Active
1
Location
Barrel Vault and Hanley, Lamont, Rachofsky, and Stoffel Galleries
Organizer
Dallas Museum of Art
Description
The Dallas Museum of Art presents "Robert Ryman," a rich artistic study of a man who began his career as a painter while working as a guard at New York's Museum of Modern Art. "Robert Ryman" features more than two dozen works from the 1960s to the present that demonstrate the artist's rare tenacity for investigating the properties of a painting: its color, surface, texture, and relationship to the wall on which it is attached. Ryman is considered one of the preeminent painters of the last forty years - a man who has advanced the ideals of the American abstract expressionists into new areas. Known for his explorations of the surprisingly varied pigment white, Ryman has also combined it with other hues to create works that are both literal and atmospheric, using a variety of surfaces from industrial metal to traditional canvas. Drawn from the artist's own collection, Dallas area private collections, and select museums, the "Robert Ryman" exhibition will include paintings that range from small to immense, some never before seen in public. Within his chosen parameters, Ryman has created an amazingly varied and extensive body of work that will be uniquely installed in the galleries by the artist. Museum visitors who are new to Ryman's art will be exposed to the surprising breadth of his work and how an artist can extend a chosen, limited number of artistic options in multiple ways. Visitors who are familiar with Ryman's work will gain a deeper appreciation of its subtle beauty, while seeing works of his that have never before been on public view.